Our online programme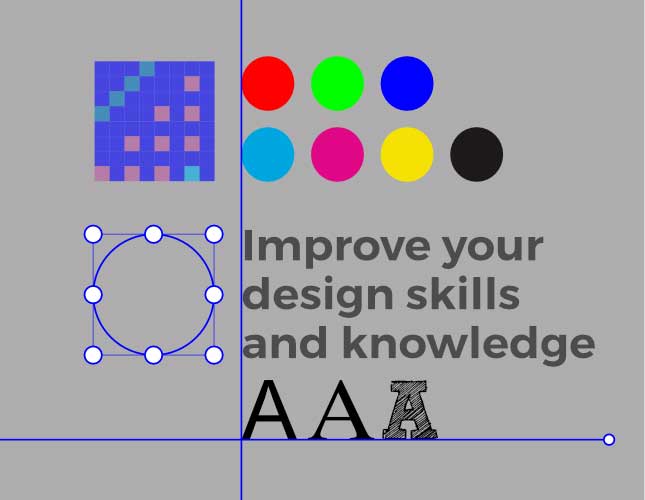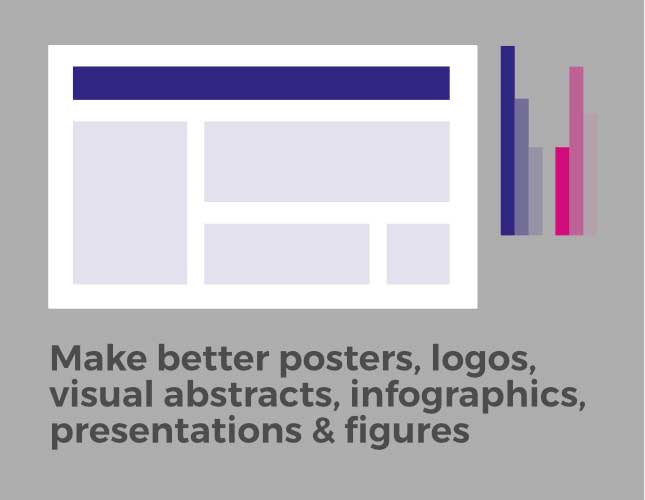 Places available now
We're so excited to bring you this new concept in design training aimed at researchers, to help you make better infographics, visual abstracts and posters (not to mention figures, logos, presentations, social media, reports, policy cards…… )
The programme lasts for 6 months (the start date is up to you), and you can join online workshops, complete assignments and challenges, and get professional support and feedback on your work.
The programme costs £150 per student for a 6 month programme (start any time). This includes access to:
Workshops via Zoom (all workshop variants run at least once every month)
Design mentoring and peer support via Slack
Personal goal setting and reviews
Monthly design challenges and regular assignments
Monthly webinars, open and challenge sessions
+ individual licence for Affinity Designer (for you to keep after the programme has ended)
Skills you will gain

Good technical grounding in the principles of colour, images, type and composition

Software skills in Affinity Designer

Confidence in presenting your work and collaborating with others

A broader overview of visual communication


Using design thinking to solve problems
Programme content
Core sessions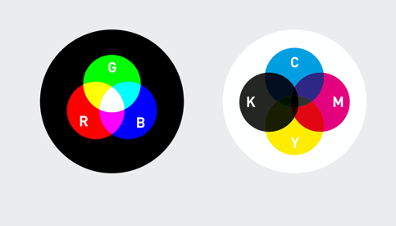 Design principles for visual communication
90-minute webinar
This workshop introduces key design principles: colour, images, type and composition and explores their use in digital and print formats.
We also begin to think about tools and approaches to visual communication and how these will be explored through the programme.
---
Affinity Designer software training
3-hour workshop
A walkthrough of Affinity Designer, our key software for the online programme.
Introduction to tools and palettes – watch short demonstrations and then try it yourself
Important functions – geometry and layers
Shapes challenge – design an icon
Drawing challenge – vector trace an image
Assignment – adding text, data and information
---
Applied workshops
3-hour workshops
Prerequisite: Affinity Designer software training
Develop your design thinking and software skills with three applied workshops, each exploring an aspect of visual communication through design for a specific medium. These 3-hour workshops all involve plenty of practical activity for participants:
Infographics
Posters
Visual abstracts
---
Additional sessions
Focus on….. webinar
60-minute session looking at a particular subject or skill in detail, eg. logo design, creating an animated gif.
Open session
You can 'drop in' via Zoom at anytime during this 3-hour session to ask advice, gain feedback or help with a particular challenge.
Challenge session
During this 3-hour session you work in small teams to address a design challenge. A great opportunity to practice design skills and collaborative working.
We always welcome suggestions for new programme content.
Outline timetable
Cycle repeated every 4 weeks. Please note this is given as a guide and actual dates will vary.
Week 1
Week 2
Week 3
Week 4
Design principles
Visual abstracts
Design principles
(repeat)
Posters
Software training
Challenge session
Software training
(repeat)
Open session
Infographics
Webinar
You are welcome to attend as many sessions as you wish (note that some sessions have maximum attendance). You may find it useful to repeat a session at a later stage to refresh their skills.
Sign me up
To join, just send us an email, or fill out the form below. We'll contact you to take your payment and then register you for the programme.